Customer Comments
The sound system was a big hit. During the programs and service we used the hand held mic most of the time in the mic stand. (Vocalist) Cindy, who had special music, used it off the stand. After church was over I asked her for feedback on the system. She liked it very much, and noted she could hear herself while singing to the background vocals. This had been a problem in the old church.

Several older members remarked that this is the first time in a long time they could hear clearly. Both have hearing aids, and one would always get a ringing, but not now.
Big thanks were noted by many yesterday, for your efforts on Friday, to make this happen for our first Worship in the New Church.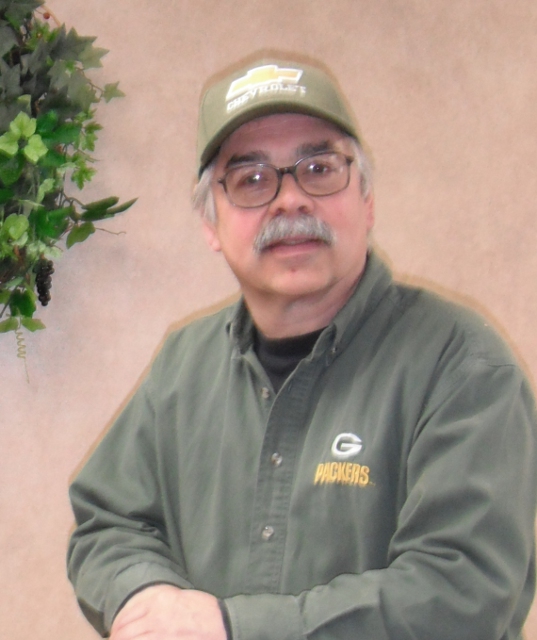 Mike Domoracki
Elder
Seventh Day Adventist Church
Shawano, WI
---
Thank you so much for the wonderful service we received from you. We had a microphone go down on us the day before a performance and you were able to rent us the equipment we needed on a day's notice. Not only did you deliver it, but you also came and set it up and made sure it was what we needed. Thanks again for your help.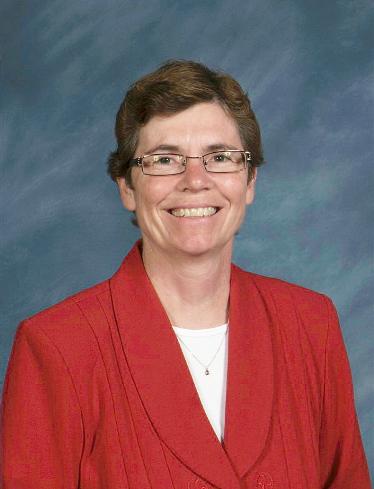 Kay Franz
Principal
St. Bernard School
Green Bay WI
---
Thank you for your expert and reliable services at the 16th annual Pet Walk. The services discount and your professional advice was greatly appreciated.

Despite a rainy forecast, the day was beautiful, fun and successful!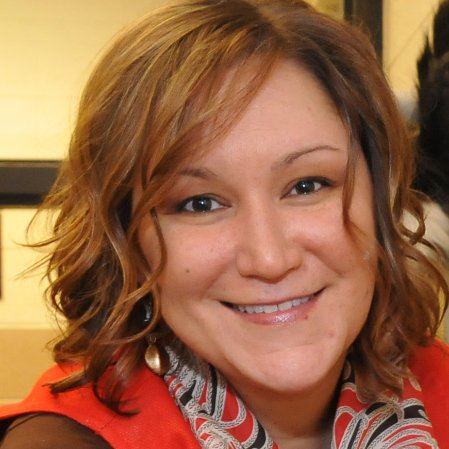 Lisa Kay Peters
Development Director,
Bay Area Humane Society
---
I have worked with Real Time Productions many times in the past twenty years. Marty and anyone working with him are efficient, very competent, and extremely knowledgeable. If there are questions, he responds as soon as possible, regardless of the time of day.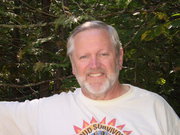 Skip Robertson
Pastor, First United Methodist Church, Marion, WI
Former Chairman, Shawano Folk Festival, Shawano, WI
Former Board Member, Shawano County Arts Council, Shawano, WI.
---
Hi Marty,
I just wanted to thank you for the job you did at Pioneer Elementary on our sound system. Everything works great!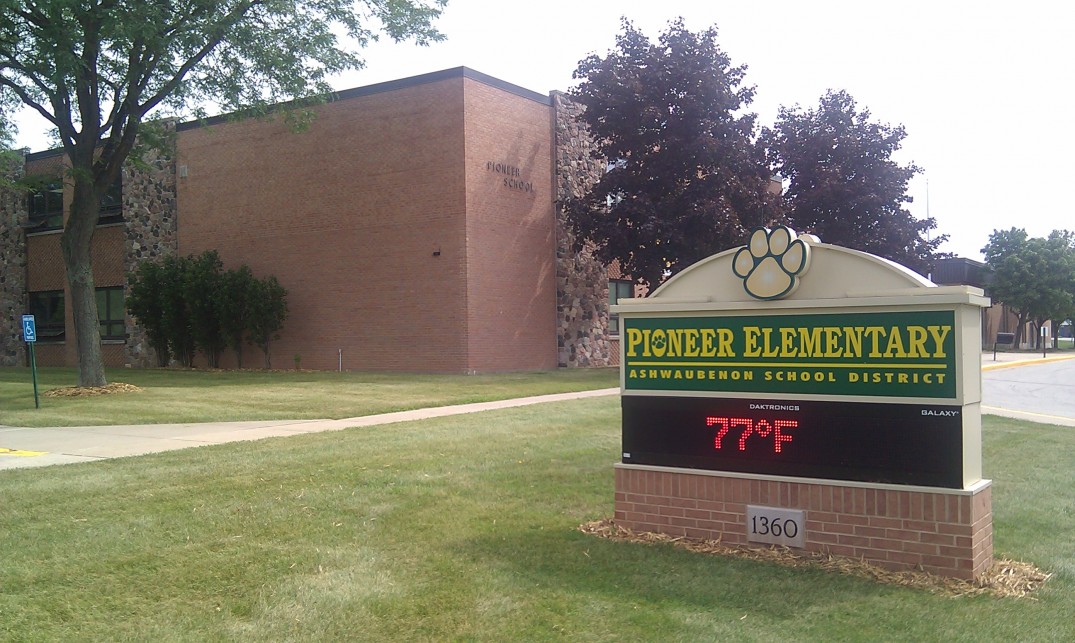 Andrew Wehlage
Physical Education - Pioneer Elementary (Ashwaubenon, WI)
PEP Grant Project Director/AshWell Coordinator
Varsity Baseball/Middle School Basketball
---
On behalf of the Shawano County Chamber of Commerce Ambassadors and the Fly-Out Committee, I would like to thank you for providing the sound system for the event...
We greatly appreciate your generous involvement and support of this community-wide event and look forward to continued success.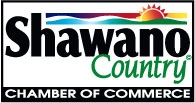 Carol Pleshek
Shawano County Tourism Council